The smart way to manage your field activities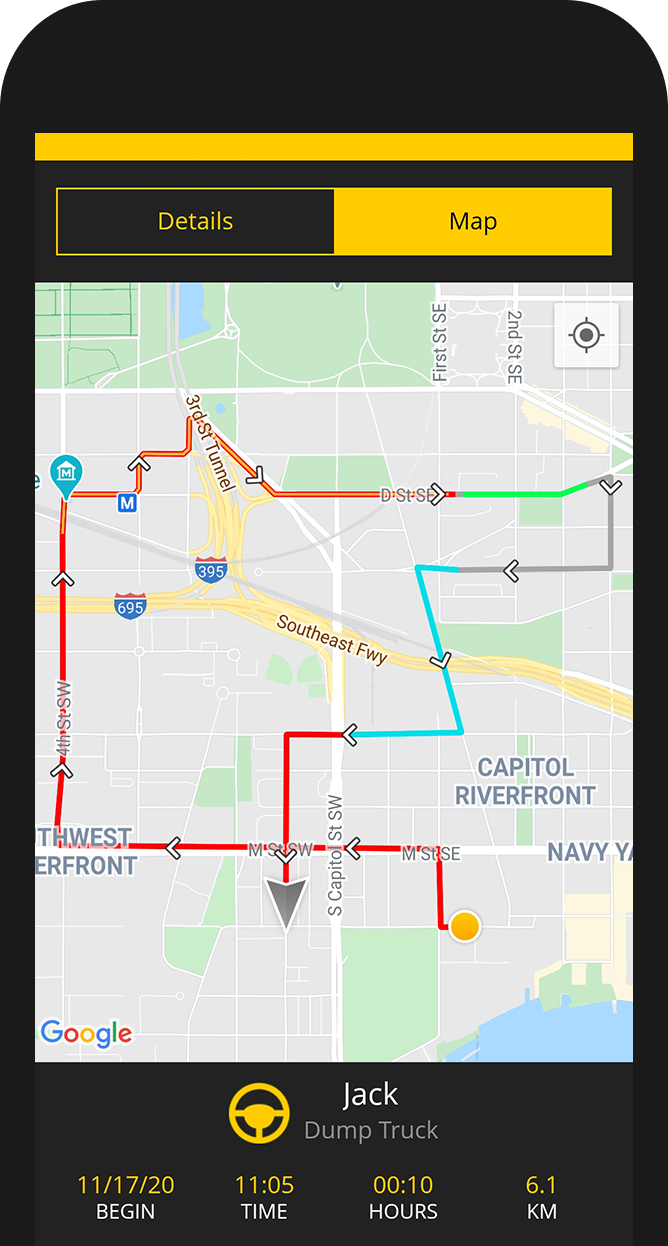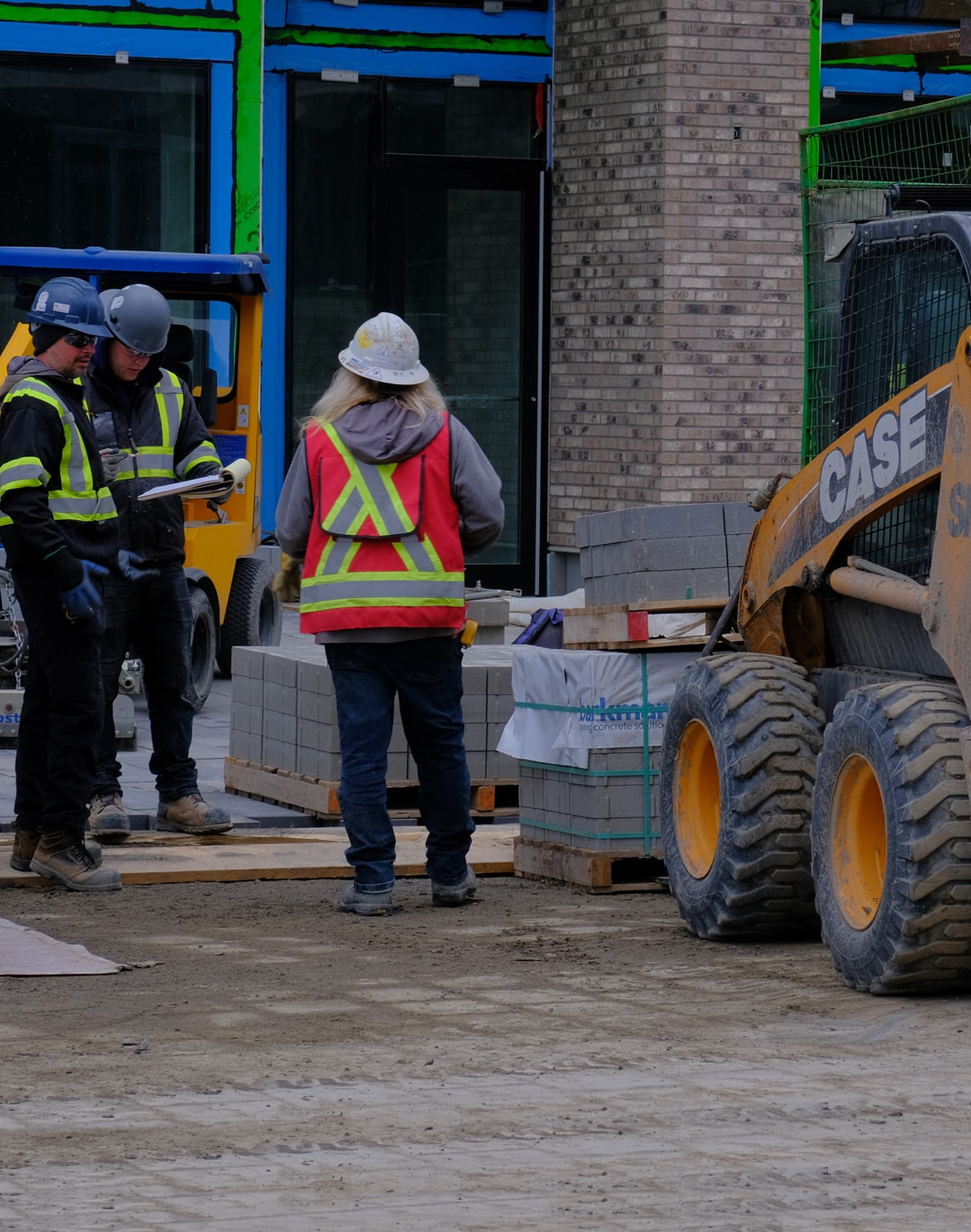 Reduce your business costs by tracking and optimising your field activities
Gain Insights

Directly know what your team is doing in realtime with our mobile and desktop application. Review what your team is doing and where.

Track Everything

Automatically integrate any vehicle, equipment or device, and record location, consumption and time through wireless connection with your phone.

Save Money

With insights on your company comes optimization possibilities. Thanks to bMoves, start saving money by doing everything better and quicker!
The integrated field activities management solution
Delegate duties to your team

With bMoves, your team is fully autonomous. Delegate them tasks and monitor everything through our visualization tools.

Record Tasks

With our straightforward mobile application, track everything you are doing, from the simplest task to the most complete report.

Create Reports

Through our versatile reporting tool, you can export, agregate and work data from one or several interventions. Ready to share to stakeholders or customers.
Your data are secure and confidential
Hosted on state-of-the-art highly secure servers, your organisation's data are secure. Focus on optimizing your company. We keep you safe.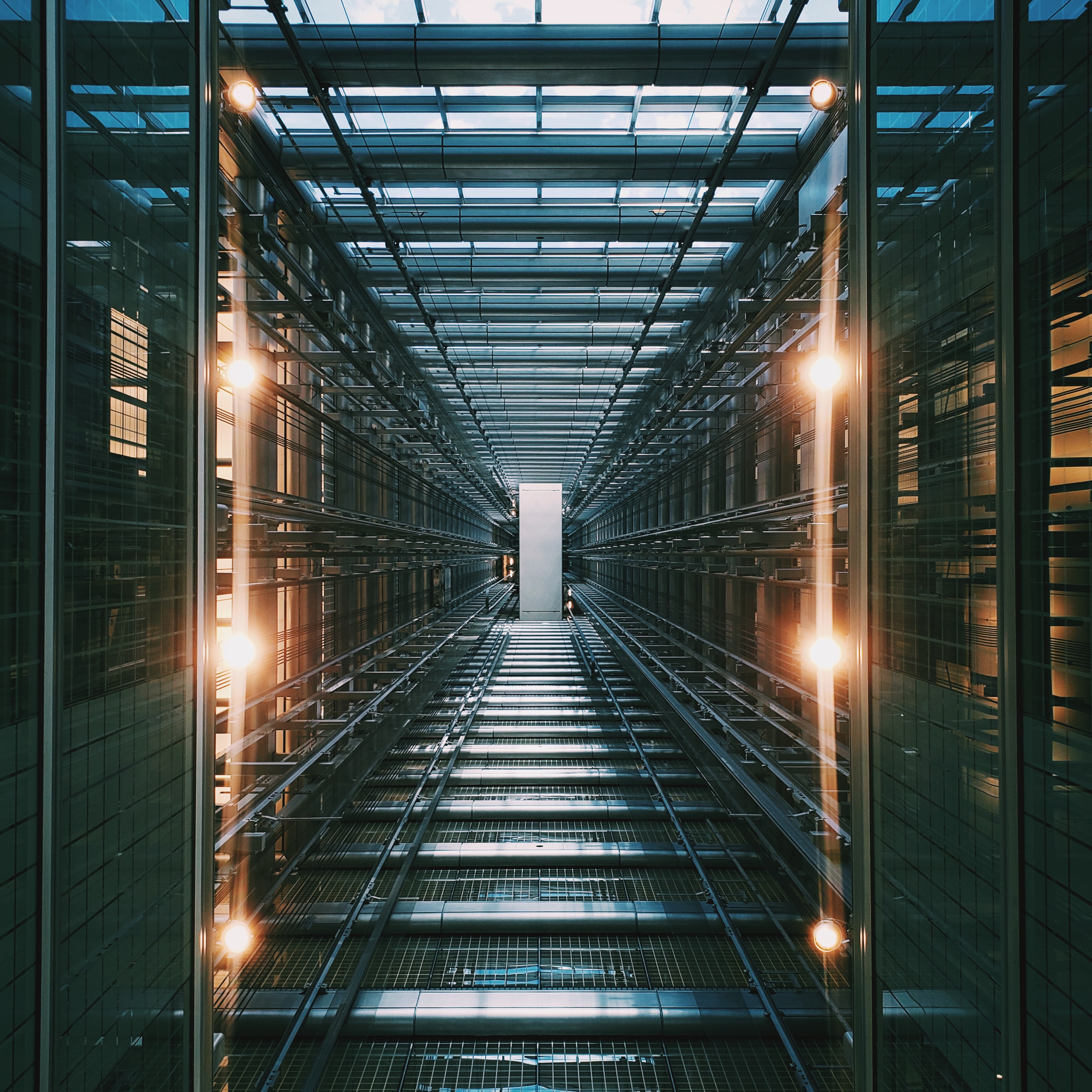 70 years of experience
With bMoves, we bring 70 years of experience in providing vehicles, hardware and software to the most demanding industries, such as airports or highway maintenance, to you.
Get started for free today