Help Center
Find answers to your questions with our Frequently Asked Questions
Learn how to use our solution through our training center
Are you starting to use the bMoves solution? Do you encounter difficulties during its use? Do not forget to consult our courses to find out how to use our products and increase the productivity of your business. These courses will show you how to get started with bMoves solutions but also how to improve your work processes.
Chat with the bMoves community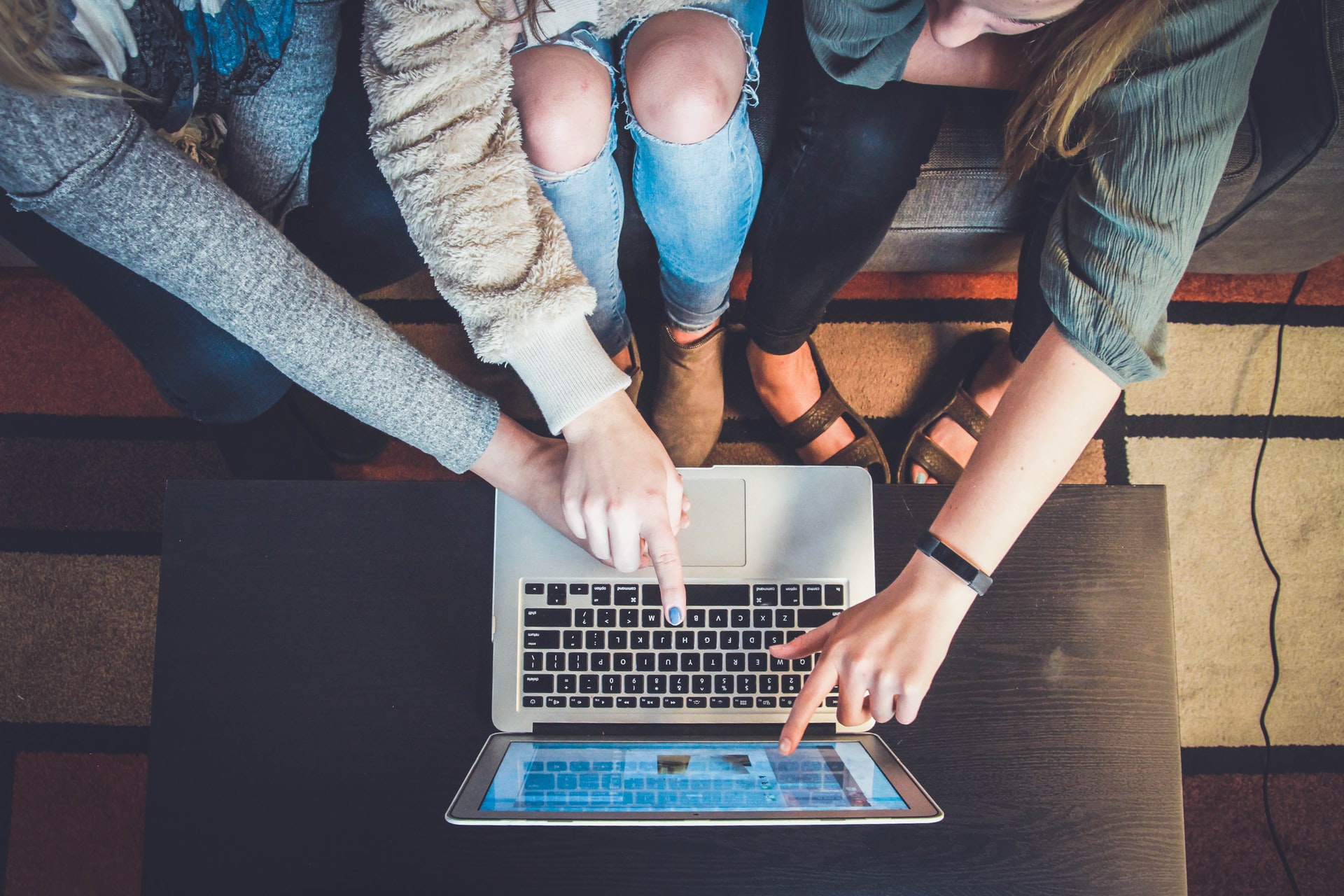 You have questions? Do not hesitate to ask them to other users and experts of the bMoves solution on our forum specially designed for you. You will find there a large choice of subjects treated by the community.
Contact us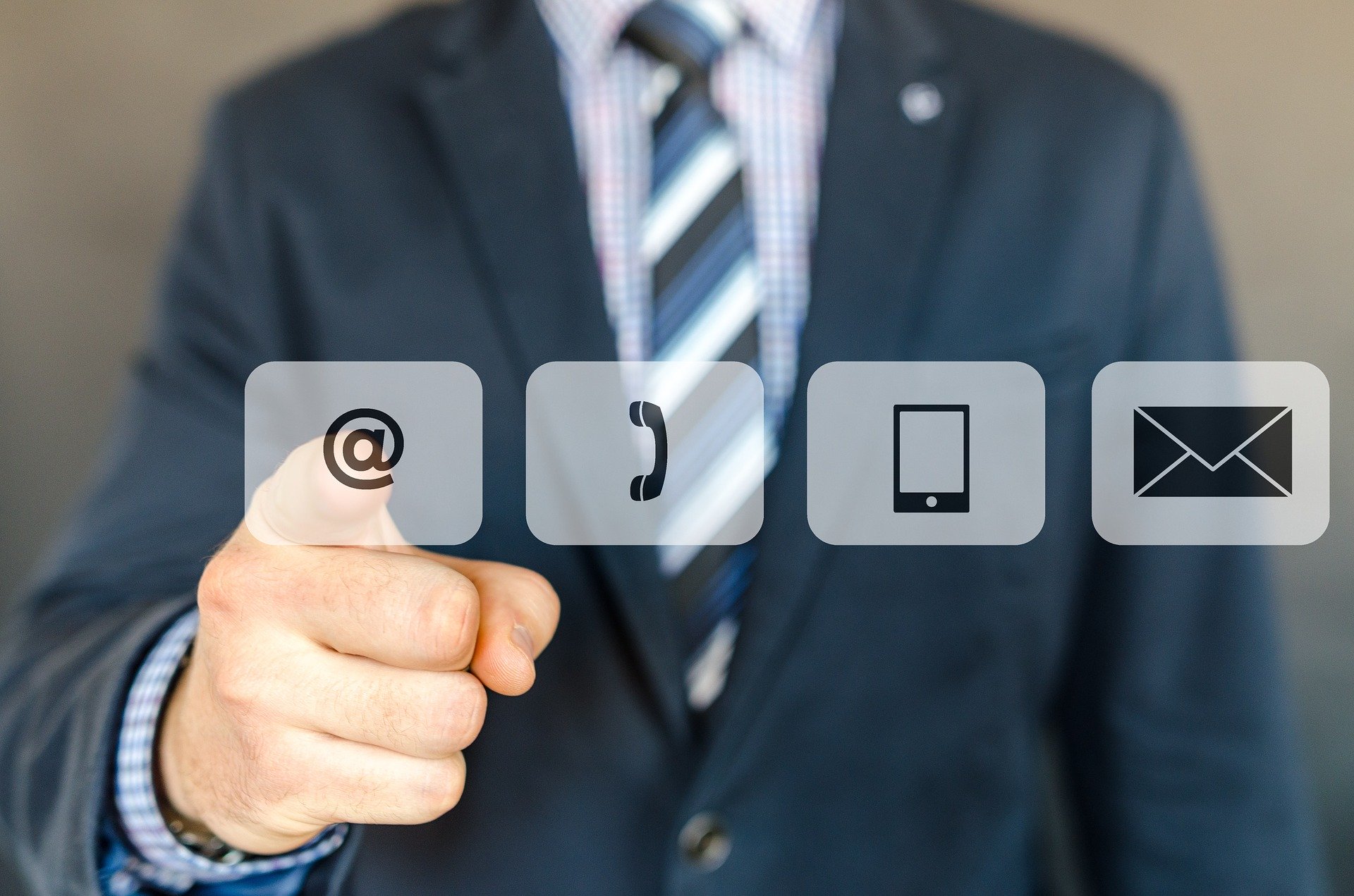 You have not found a solution to your problems. Contact our helpdesk who will get back to you as soon as possible.